At NEXT Electric Motors, since 2017, our R&D team, headquartered in Alicante, Spain, has been dedicated to crafting and innovating our range of 100% electric motorcycles, all with a vision to pave the way towards an electric future in Europe.
Our visionary outlook is seamlessly entwined with a deep-seated passion for the automotive industry and technology, reaffirming our belief that the future of mobility is destined to be 100% sustainable.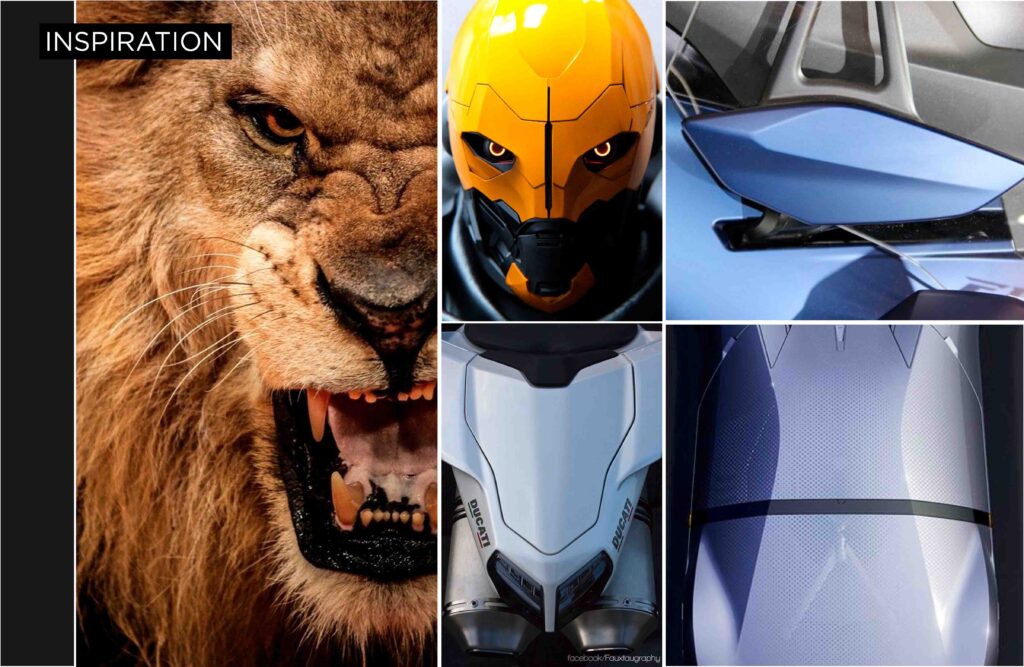 From the very outset, our team of engineers and designers drew inspiration from the grace and power of felines. This profound connection led to the creation of electric vehicles that are not only agile and robust but also in perfect harmony with the environment. Every model mirrors the raw essence of nature, encapsulating the sheer strength and beauty of these remarkable predators. Just as felines silently glide through their surroundings, our electric motorcycles are quiet and efficient, leaving no trace of polluting emissions.