The timeless design
with 0 emissions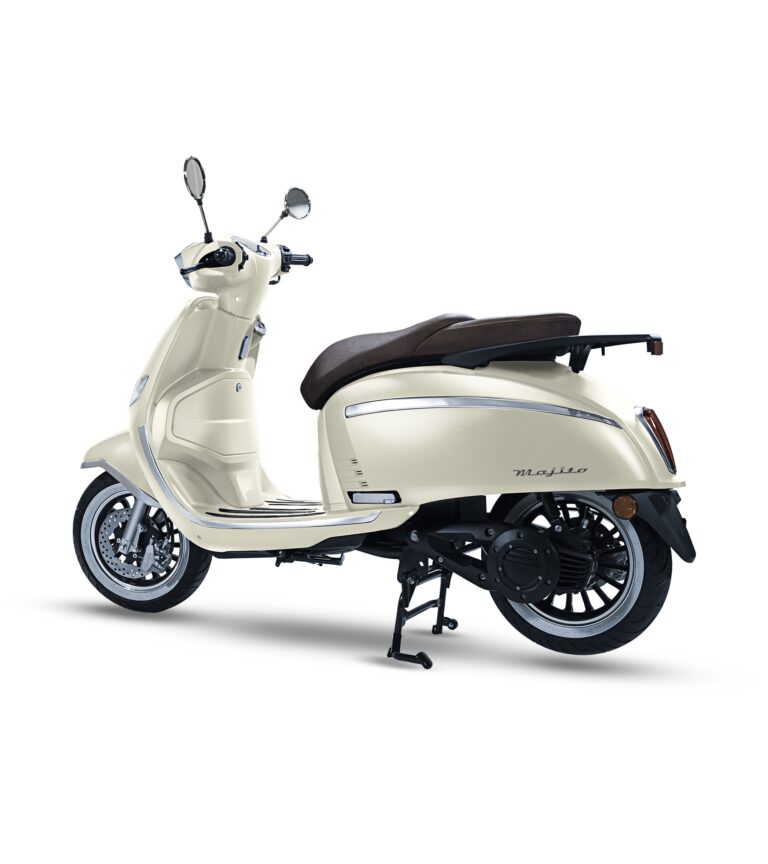 Up to 200km max range and 90km/h max speed.

The best range and speed in the market
for a 125cc electric scooter.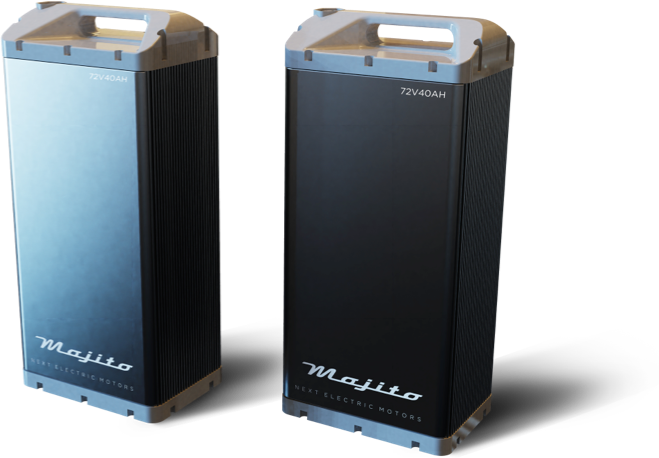 Two removable lithium battery system that can be recharged in any socket.
Up to 200 km of battery range
Rediscover your surroundings!
Key with security
ignition switch lock.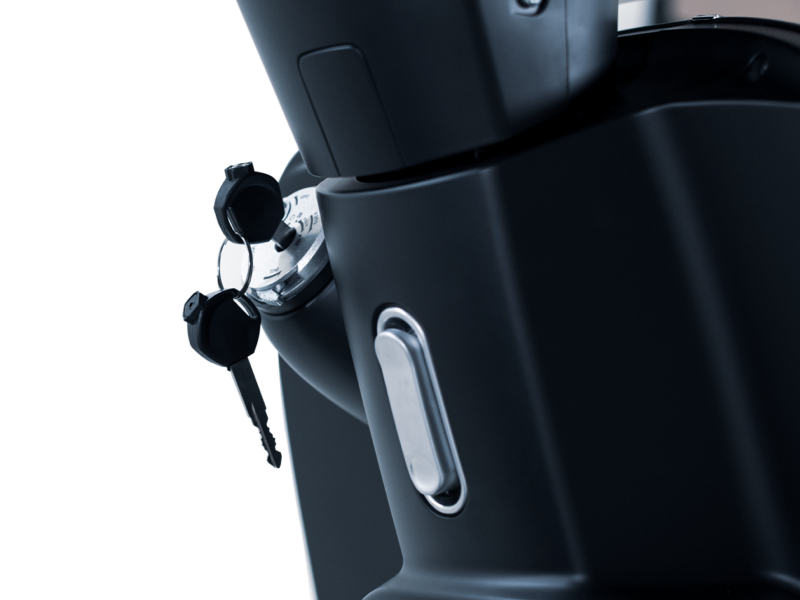 Retro style seat made with sustainable materials
Glove compartment with lots of room inside & USB charger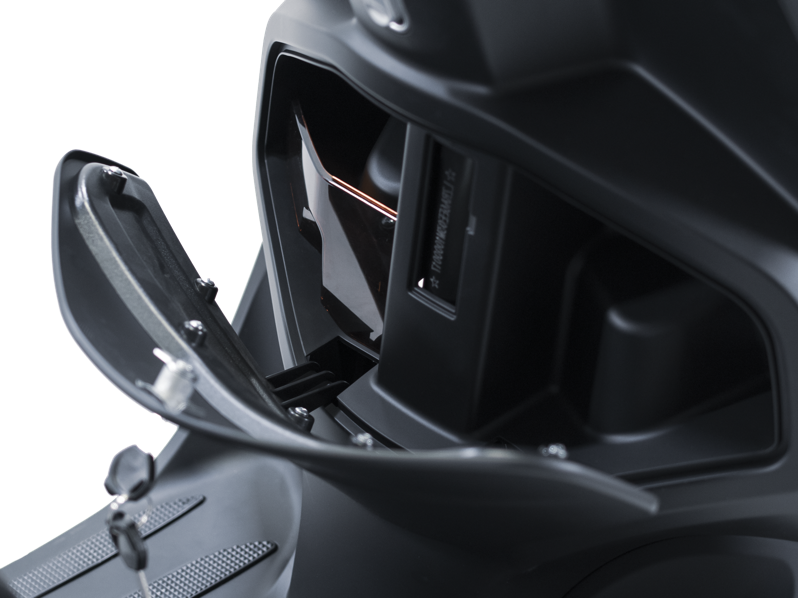 Motor located inside
by means of a chain system
Change over to electric mobility
Reduce your carbon footprint while you cut down on greenhouse gas emissions.
Now you can really look after the planet on your way to work